Back to top
Trail 10 km
DISTANCE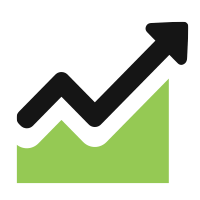 ALTITUDE GAIN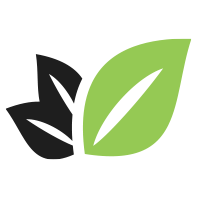 NATURE %
START TIME
TIME LIMIT
REGISTRATION FEE
The 2020 new distance of l'EcoTrail Paris

The trail 10 km is our fresh new distance for the year 2020. This new path will give the opportunity to everyone to discover trail running and all the atmosphere of this sport. A distance that is adapted for every novice runner.
 
Medical certificate to upload before Septembre 15th on personnal account
 

October 1st - 12pm to 8pm
October 2nd - 10am to 8pm



Centre sportif Émile Anthoine, at Paris
 
Domaine National de Saint Cloud
 
Tramway Ligne T2  - Musée de Sèvres
or
Métro Ligne 9 - Pont de Sèvres
 
08.15am : briefing
08.30am : start
| | |
| --- | --- |
|   | Technique t-shirt |
|   | Refreshment |
|   |   |
Mandatory Equipment
Gobelet 15cl minimum (pénalité : 30sec)
Téléphone mobile (pénalité : 2min)
Pièce d'identité
Contenant déchets (pénalité : 1min)
Pendant la course, des contrôles seront organisés afin de vérifier que chaque participant dispose en permanence de l'équipement obligatoire.