Back to top
Trail 80 km
DISTANCE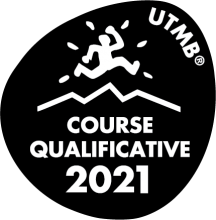 ITRA POINTS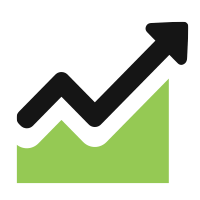 ALTITUDE GAIN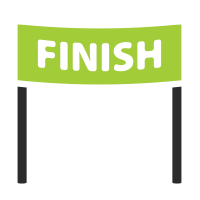 FINISHERS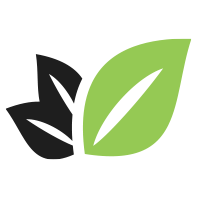 NATURE %
START TIME
TIME LIMIT
REGISTRATION FEE
The flagship distance of the EcoTrail Paris
The 80km Trail is the historical distance of the EcoTrail Paris since 2008. With a unique finish line af the Eiffel Tower to reward finishers, this relatively flat race course invites runners to discover atypical sites located west of the Île-de-France region. It is also a good way of starting your (ultra) trail season.
 
Medical certificate to upload before June 29th on Dokeop.
 

July 1st - 12pm to 8pm
July 2nd - 10am to 8pm



Gymnase Fédération, at Paris
 
Ile de loisirs de Saint Quentin en Yvelines
 

Ligne N from Gare Montparnasse, to Saint Quentin en Yvelines

T1 : 07.41am - 08.11am - 08.41

T2 : 09.11am - 09.41am

T3 : 10.11am - 10.41am

 
Free bus from Saint Quentin en Yvelines, to start area
 

T1 : 10.00am : briefing
10.15am : start

T2 : 11.00am : briefing
11.15am : start

T3 : 12.00am briefing
12.15am : start
Mandatory Equipment
Minimum 1,5L water supply (2m penalty)
Food supply
Water cup 15cl (30s penalty)
Food container 15cl
Head lamp (2m penalty)
Reflective arm band
Survival blanquet (2m penalty)
Mobile phone (2m penalty)
ID
Waste bag (1m penalty)
Mask
During the race, on the course, controls will be organised in order to check that each participant has the required equipment permanently with them.